Frequently Asked Questions
Will adjustments make my spine too loose?
No. Only the spinal joints that are "locked up" receive adjustments. The occasional spinal joints that move too much are passed over so weakened muscles and ligaments can stabilise and heal.
How many adjustments will I need?
The number of adjustments varies with each patient and their individual health goals. Many patients sense some progress within a week or two of frequent visits. Visits are less often as your spine stabilises. In difficult cases, complete healing can take months or even years.
Can I adjust myself?


No. Some people can make their joints "pop" but that's not an adjustment! Worse, damage can occur by mobilizing a joint with weakened muscles and ligaments. Adjustments are specific and take years to master. Even your chiropractic doctor must consult a colleague to benefit from chiropractic care.
Can patients with osteoporosis get chiropractic care?
Of course. When developing a care plan, your chiropractic doctor considers the unique circumstances of each patient. There are many ways to adjust the spine. The method selected will be best suited to your age, size and condition.
Isn't some back pain normal?

Pain of any kind, at any age, is a sign that something isn't right. Pain is the way your body signals that a limit has been reached or a problem has developed. Since we can adapt, minor aches and pains are often shrugged off. While they may go away, if the underlying problem remains unattended, the problem can slowly worsen until it becomes more difficult and expensive to resolve.
Can I have chiropractic care after back surgery
?
Yes. Rest assured that we will avoid the surgically modified areas of your spine. Surgery often causes instability above or below the involved level. This will be the focus of your chiropractic care.
What about muscle relaxers or pain killers?
First, chiropractors don't dispense drugs. We rely on natural methods. Muscle relaxers and even the most common over-the-counter pain medications fail on two counts. First, while convenient, they don't address the underlying cause of your problem. Second, side effects such as addiction, kidney failure, liver damage and even death can result. When properly applied, ice can have an analgesic effect without the side effects associated with pain medications.
Is Chiropractic covered by my private health insurance? 


Nearly all private health insurers have a cover for Chiropractic in their extra's cover. We also have a HICAPS facility in the clinic, so you can make your claim and only pay the gap or remainder. Better Health Chiropractic is both Bupa and Medibank members preferred choice.
Is it OK to see a chiropractor if I'm pregnant? 


Anytime is a good time for a better functioning nervous system and spine, especially when the body is undergoing immense stress. Pregnant mothers find that chiropractic adjustments improve their pregnancy and make delivery easier for themselves and their baby. Adjusting methods are always adapted to a patient's size, weight, age, and condition of health.
I have heard that once I start chiropractic care, I'll have to continue with it for the rest of my life. Is this true?

You may have heard the notion that once you go to a chiropractor you have to keep going back. Before we answer that question, ask yourself how many times you have visited a dentist? Like most people, you've probably gone dozens of times. Why? Quite simply, to prevent your teeth from literally rotting out of your head. Once chiropractic care eliminates your pain and rehabilitates the injured tissues we do recommend that you maintain a schedule of periodic spinal checkups. Like your dentist and like many of the medical experts are now recognizing, prevention is the key to reducing recurrences of existing health conditions and minimizing new injuries in the future. So the answer is yes, we want you to keep coming back, but just periodically. Periodic chiropractic care minimizes spinal and nerve stresses, reduces recurrences of old injuries, prevents new injuries from developing, minimizes degenerative processes, which enhances overall health and wellness.
Does chiropractic care require a referral from a Medical Doctor?

Chiropractors are legislated as primary contact health professionals throughout Australia. This means that patients can consult them directly. However, chiropractors often work closely with medical doctors, many of whom refer to chiropractors when they believe chiropractic treatment will help alleviate a patient's condition. Similarly, chiropractors frequently refer to medical doctors when necessary.
Through using the Gonstead Chiropractic System our practitioners will assist in restoring spinal function which helps in alleviating pain and improving your sense of wellbeing and general health.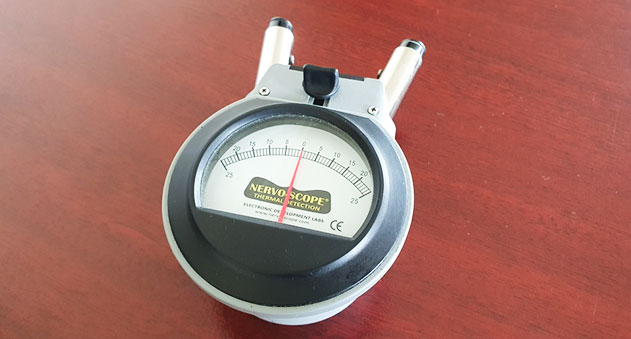 Gonstead Chiropractic
The Gonstead System is a method of chiropractic used to analyze and care for the spine that has been around for over 50 years and has stood the test of time.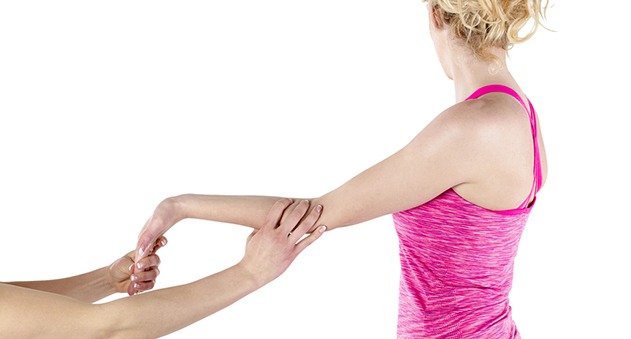 Myotherapy
Myotherapy is about providing optimal hands-on care and management for muscle dysfunction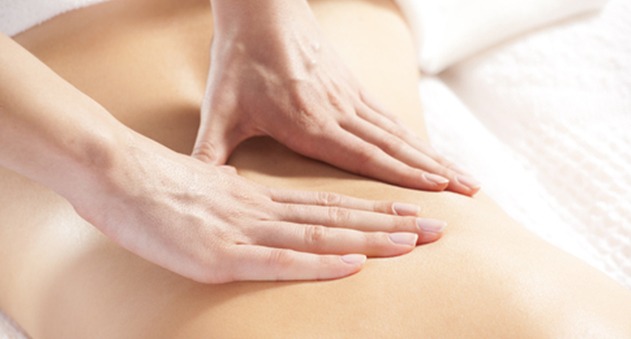 Remedial Massage
Remedial Massage provides a healing treatment that can be gentle or strong, deep or shallow.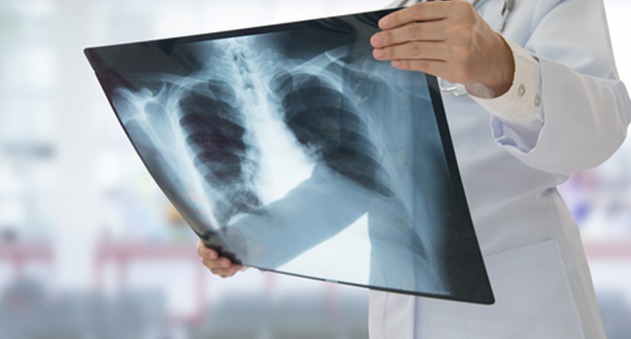 Onsite X-Ray Facilities
Having onsite x-ray facilities enables your Doctor to take x-rays and provide treatment on the first visit.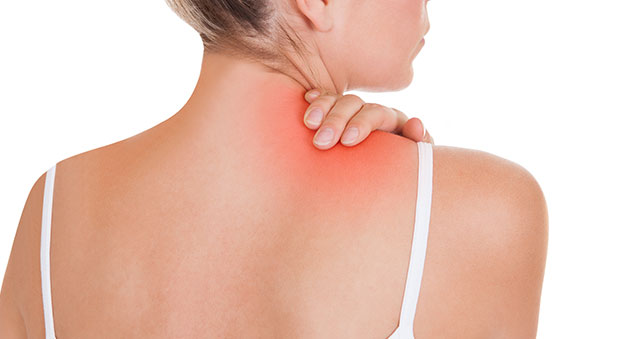 Common Ailments
The treatment and management of common ailments such as sporting Injuries, low back pain, neck pain, headaches, pregnancy care, slipped disc, pinched nerve, jaw disorders, hip, leg and foot, scoliosis to name some.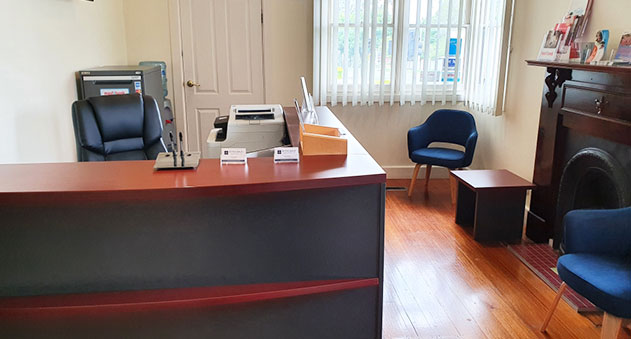 Our Clinic
Better Health Chiropractic has Hicaps electronic claiming so you can make your claim and only pay the gap or remainder. Better Health Chiropractic is both Bupa and Medibank members preferred choice also excepting AMEX cards.
Our Clinic
Better Health Chriopractic
ABN 31 736 708 745

155 Springfield Rd, Blackburn North 3130