Slipped Disc
Discs do not actually "slip". Rather, they may herniate or bulge outward.
A herniation is a displaced fragment of the centre part of the disc.
You may have heard the term "slipped disc" used to describe a low back injury. Discs do not actually "slip". Rather, they may herniate or bulge out from between the bones. A herniation is a displaced fragment of the centre 'jelly-like' part of the disc that is pushed through a tear in the outer layer of the disc. Pain results when irritating substances are released from this tear and also if the fragment touches or compresses a nearby nerve. Disc herniation has some similarities to degenerative disc disease and discs that herniate are often in an early stage of degeneration. Herniated discs are common in the low back or lumbar spine.
What causes discs to herniate?
Many factors decrease the strength of the disc and increase the risk of disc herniation. Life style choices such as smoking, lack of regular exercise, and inadequate nutrition contribute to poor disc health. Poor posture, daily wear and tear, injury or trauma, and incorrect lifting or twisting further stress the disc. If the disc is already weakened, it may herniate with a single movement or strain such as coughing or bending to pick up a pencil.
How do I know if I have a disc herniation?
Herniated discs are most likely to affect people between the ages of 30 and 40. Disc herniations may be present without causing pain. The most common symptom will be pain in the area of the herniation that may radiate across the hips or into the buttocks. You may also experience numbness or pain radiating down your leg to the ankle or foot. If the herniation is large enough, you may notice weakness with extension of your big toe and you may be unable to walk on your toes or heels. In severe cases of lumbar disc herniation, you may experience changes in your bowel or bladder function and may have difficulty with sexual function.
How is a disc herniation treated?
Most disc herniations can usually be treated conservatively with stretching, exercise therapy and chiropractic adjustments.
Occasionally, a herniation may be severe enough to warrant surgical intervention. These cases are usually reserved as a last resort when other forms of therapy have failed to relieve pain, or if there is significant compression of the spinal cord or nerves
Through using the Gonstead Chiropractic System our practitioners will assist in restoring spinal function which helps in alleviating pain and improving your sense of wellbeing and general health.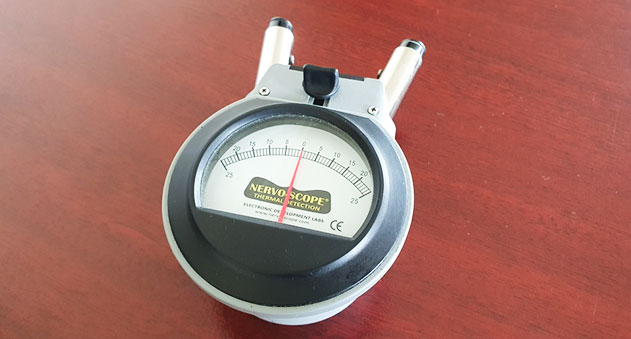 Gonstead Chiropractic
The Gonstead System is a method of chiropractic used to analyze and care for the spine that has been around for over 50 years and has stood the test of time.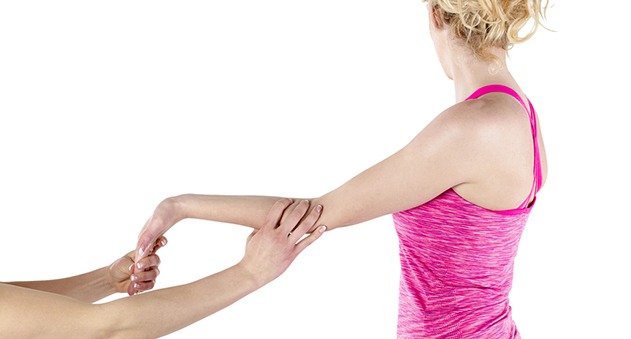 Myotherapy
Myotherapy is about providing optimal hands-on care and management for muscle dysfunction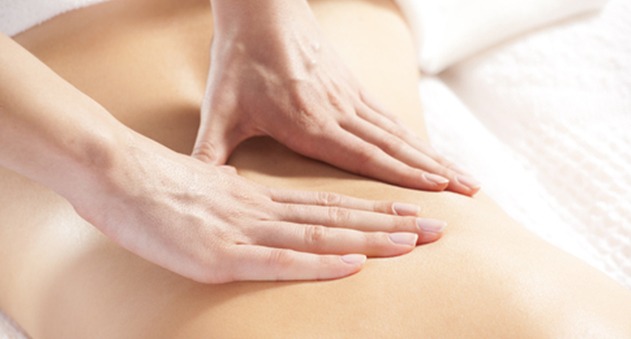 Remedial Massage
Remedial Massage provides a healing treatment that can be gentle or strong, deep or shallow.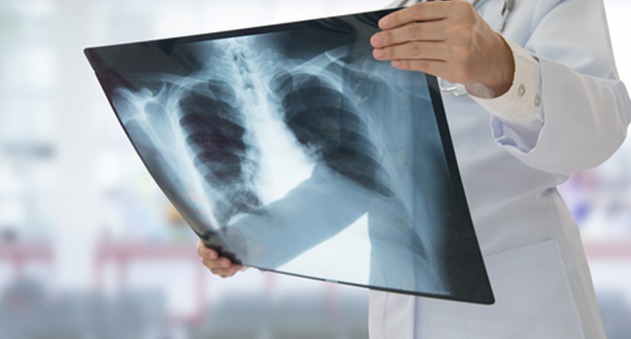 Onsite X-Ray Facilities
Having onsite x-ray facilities enables your Doctor to take x-rays and provide treatment on the first visit.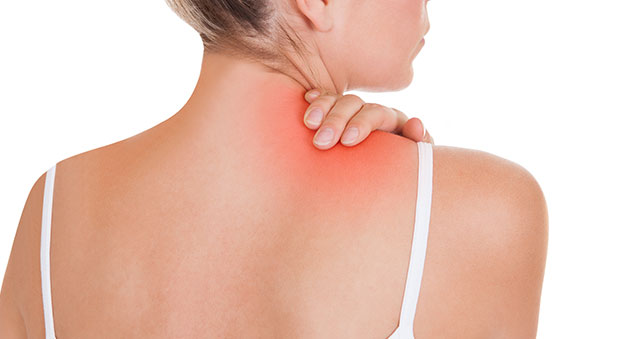 Common Ailments
The treatment and management of common ailments such as sporting Injuries, low back pain, neck pain, headaches, pregnancy care, slipped disc, pinched nerve, jaw disorders, hip, leg and foot, scoliosis to name some.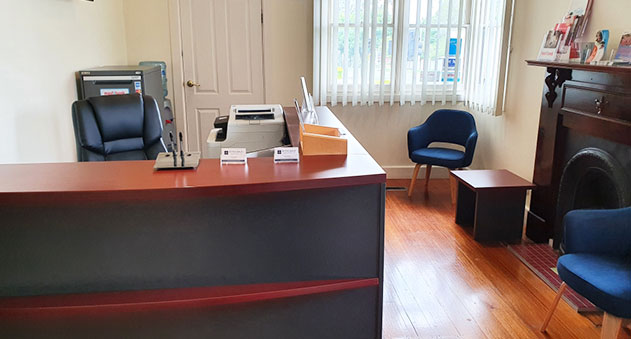 Our Clinic
Better Health Chiropractic has Hicaps electronic claiming so you can make your claim and only pay the gap or remainder. Better Health Chiropractic is both Bupa and Medibank members preferred choice also excepting AMEX cards.
Our Clinic
Better Health Chriopractic
ABN 31 736 708 745

155 Springfield Rd, Blackburn North 3130