Dr Amin Nazarian
Principal Chiropractor
Dr Amin Nazarian established Better Health Chiropractic in Blackburn North in June 2007. With many years experience Dr Nazarian has spent extra time perfecting the Gonstead System of Chiropractic. Dr Amin Nazarian is also a previous Mr Australia winner in natural body building and as a result has a vast knowledge on nutrition and exercise. Using the Gonstead system Dr Nazarian helps treat patients of all ages from infants to the elderly and has a keen interest in sport related injuries.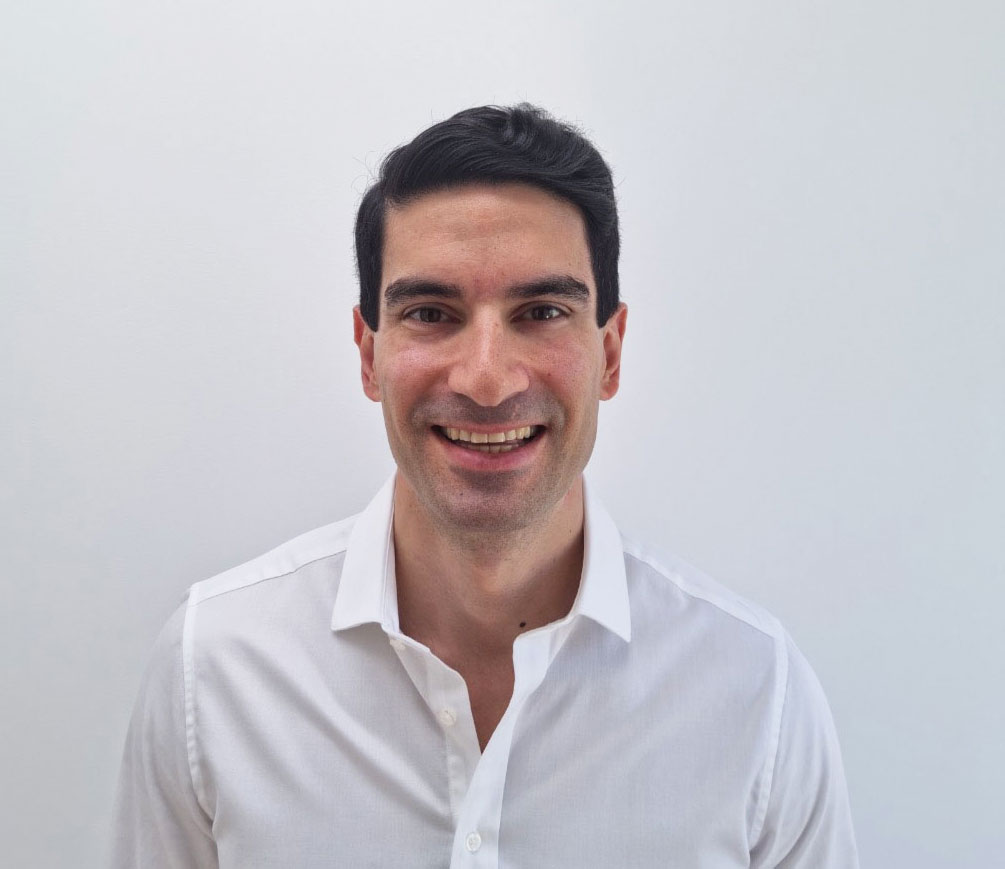 Through using the Gonstead Chiropractic System our practitioners will assist in restoring spinal function which helps in alleviating pain and improving your sense of wellbeing and general health.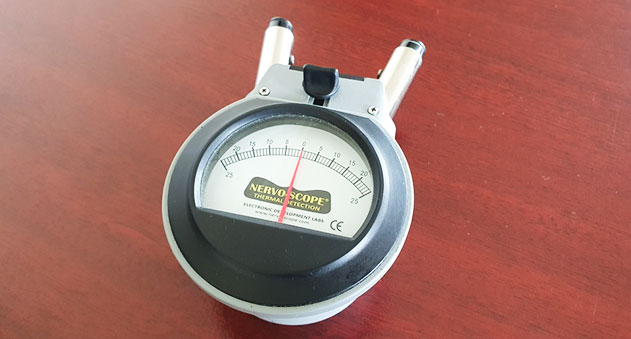 Gonstead Chiropractic
The Gonstead System is a method of chiropractic used to analyze and care for the spine that has been around for over 50 years and has stood the test of time.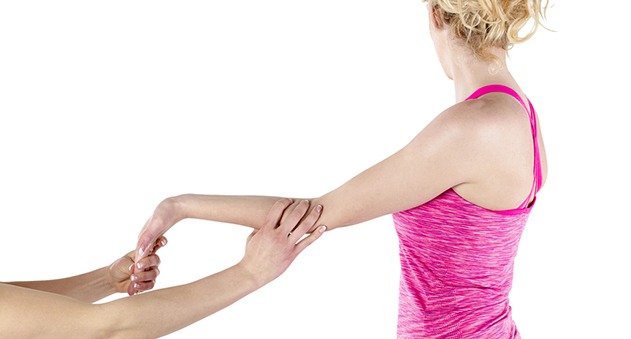 Myotherapy
Myotherapy is about providing optimal hands-on care and management for muscle dysfunction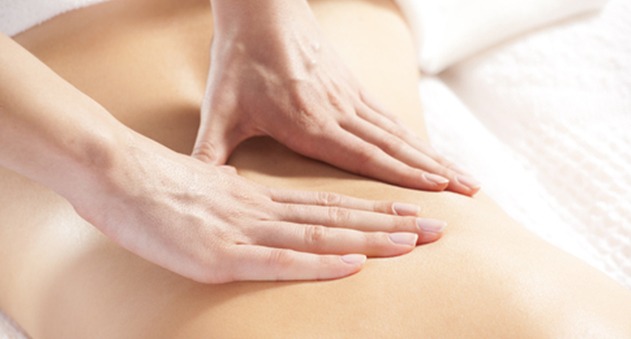 Remedial Massage
Remedial Massage provides a healing treatment that can be gentle or strong, deep or shallow.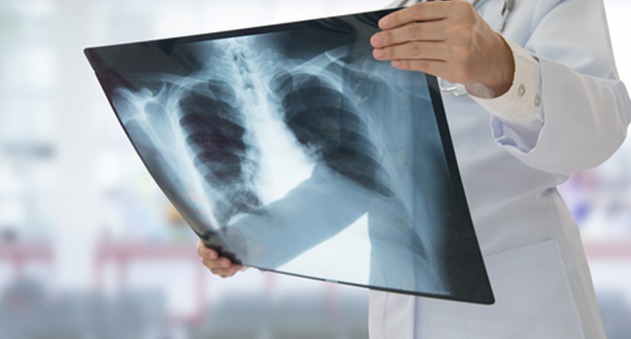 Onsite X-Ray Facilities
Having onsite x-ray facilities enables your Doctor to take x-rays and provide treatment on the first visit.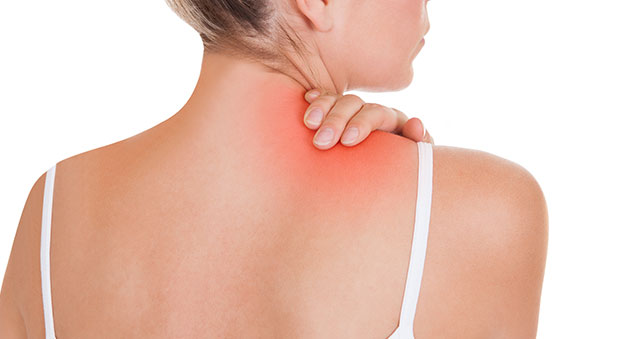 Common Ailments
The treatment and management of common ailments such as sporting Injuries, low back pain, neck pain, headaches, pregnancy care, slipped disc, pinched nerve, jaw disorders, hip, leg and foot, scoliosis to name some.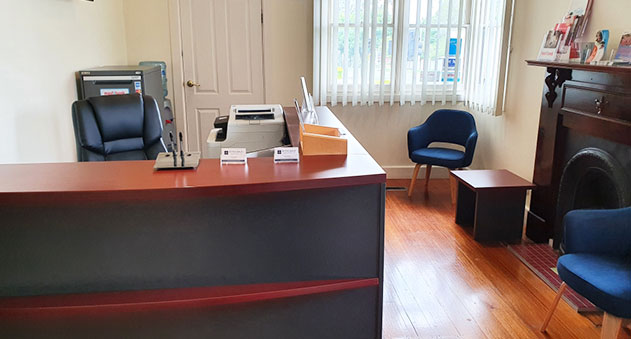 Our Clinic
Better Health Chiropractic has Hicaps electronic claiming so you can make your claim and only pay the gap or remainder. Better Health Chiropractic is both Bupa and Medibank members preferred choice also excepting AMEX cards.
Our Clinic
Better Health Chriopractic
ABN 31 736 708 745

155 Springfield Rd, Blackburn North 3130