Pinched Nerve
Most of the time, what is called a pinched nerve is actually an irritated, or inflamed nerve. When a spinal bone loses its correct position or motion, it can encroach upon where the nerve exits the spine. This causes one of the two types of nerve interference:
1. Compressed lesion or "pinched nerve".
2. Facilitative lesion – where the nerve root is either stretched, twisted or rubbed against.
The treatment of this condition is the specialty of the Chiropractor. A Chiropractic examination can locate these areas of your spine and reduce their impact on your nervous system.
There are instances when nerves do become 'pinched', such as in Carpal Tunnel Syndrome, Sciatica and Thoracic Outlet Syndrome. In each of these cases, injury, spasm or inflammation of the surrounding muscles and connective tissue causes the nerve to become compressed, resulting in pain. These conditions are referred to as "tunnel syndromes." Treating tunnel syndromes is more complex than treating a simple spinal pinched nerves, but they usually respond very well to chiropractic care; especially when combined with other physical therapies, such as exercises and stretches.
Trigger points are very tight "knots" of muscle that form when muscles are either chronically overworked or injured, and are often experienced as a pinching or burning pain. Trigger points will commonly cause pain that radiates to other parts of the body, which is also known as referred pain. The successful treatment of trigger points usually requires a combination of chiropractic care, stretching and a form of deep tissue massage called 'trigger point therapy.'
It is very important that the cause of any form of pain be properly diagnosed. This is especially important when nerves are affected as severe or long term irritation, or compression, of a nerve can lead to permanent nerve damage.
Through using the Gonstead Chiropractic System our practitioners will assist in restoring spinal function which helps in alleviating pain and improving your sense of wellbeing and general health.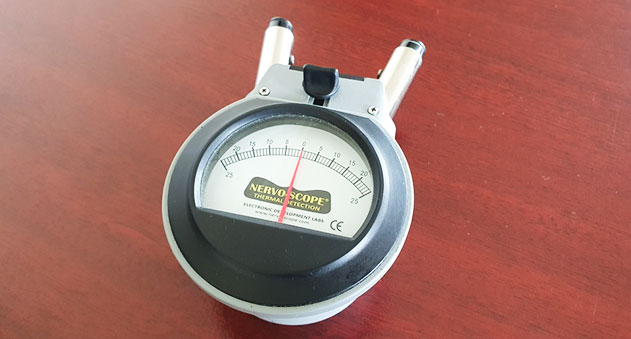 Gonstead Chiropractic
The Gonstead System is a method of chiropractic used to analyze and care for the spine that has been around for over 50 years and has stood the test of time.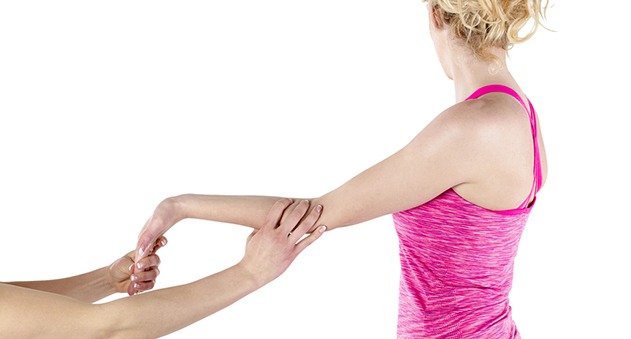 Myotherapy
Myotherapy is about providing optimal hands-on care and management for muscle dysfunction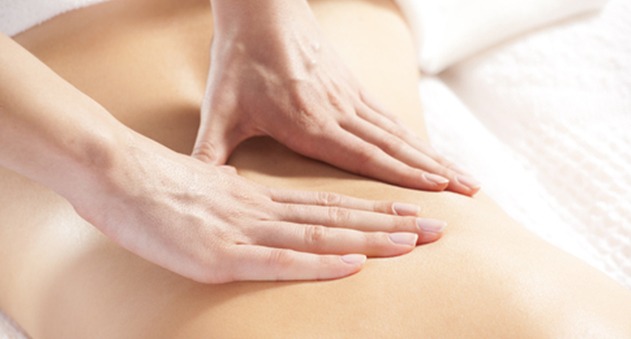 Remedial Massage
Remedial Massage provides a healing treatment that can be gentle or strong, deep or shallow.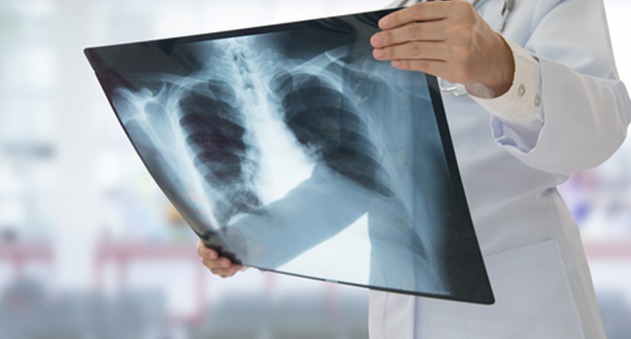 Onsite X-Ray Facilities
Having onsite x-ray facilities enables your Doctor to take x-rays and provide treatment on the first visit.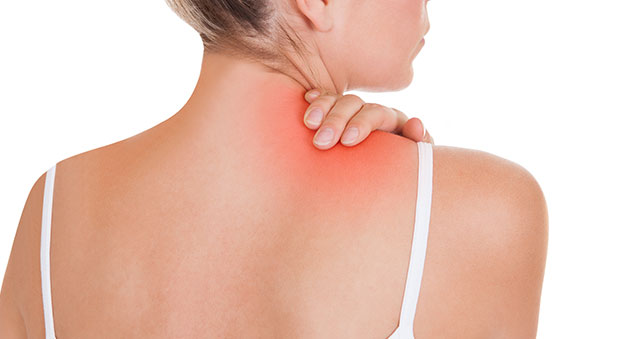 Common Ailments
The treatment and management of common ailments such as sporting Injuries, low back pain, neck pain, headaches, pregnancy care, slipped disc, pinched nerve, jaw disorders, hip, leg and foot, scoliosis to name some.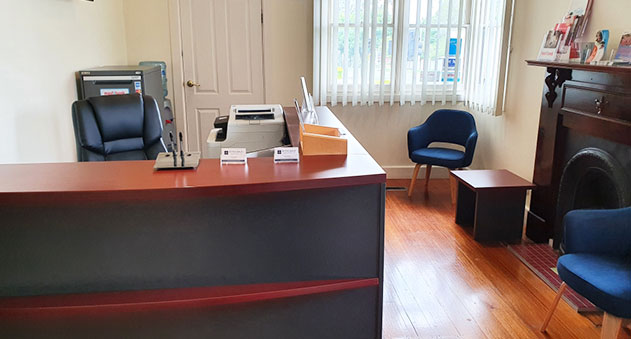 Our Clinic
Better Health Chiropractic has Hicaps electronic claiming so you can make your claim and only pay the gap or remainder. Better Health Chiropractic is both Bupa and Medibank members preferred choice also excepting AMEX cards.
Our Clinic
Better Health Chriopractic
ABN 31 736 708 745

155 Springfield Rd, Blackburn North 3130