Pregnancy Care
During pregnancy, a woman's centre of gravity shifts forward to the front of her pelvis. This additional weight in front causes stress to the joints of the pelvis and low back. As the baby grows in size, the added weight causes the curvature of her lower back to increase, placing extra stress on the fragile joints on the back side of the spine. Any pre-existing problems in a woman's spine tend to be exacerbated as the spine and pelvis become overworked, often leading to pain and difficulty performing normal daily activities.
Studies have found that about half of all expectant mothers develop low-back pain at some point during their pregnancies. This is especially true during the third trimester when the baby's body gains the most weight.
Chiropractic care throughout pregnancy can relieve and even prevent the pain and discomfort frequently experienced in pregnancy, and creates an environment for an easier, safer delivery. It is one safe and effective way to help the spine and pelvis cope with the rapid increase in physical stress by restoring a state of balance. In fact, most women have found that chiropractic care helped them avoid the use of pain medications during their pregnancy, and studies have shown that chiropractic adjustments help to reduce time in labour.
Through using the Gonstead Chiropractic System our practitioners will assist in restoring spinal function which helps in alleviating pain and improving your sense of wellbeing and general health.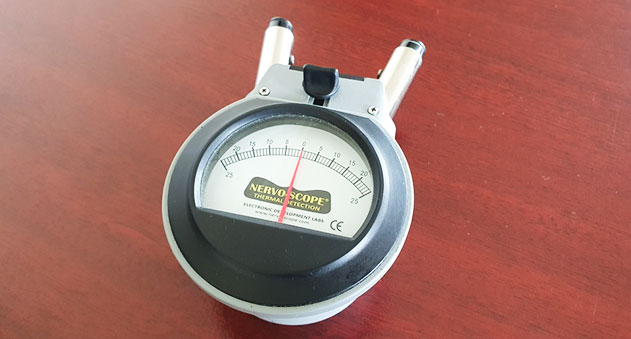 Gonstead Chiropractic
The Gonstead System is a method of chiropractic used to analyze and care for the spine that has been around for over 50 years and has stood the test of time.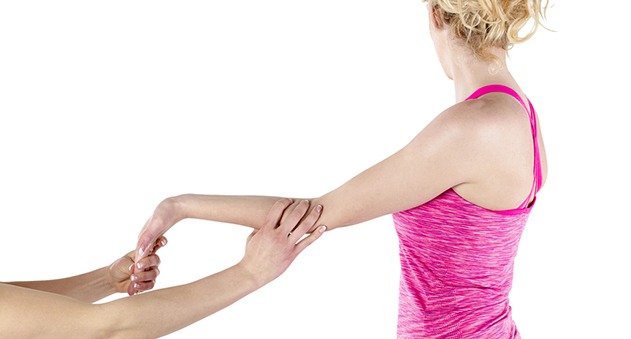 Myotherapy
Myotherapy is about providing optimal hands-on care and management for muscle dysfunction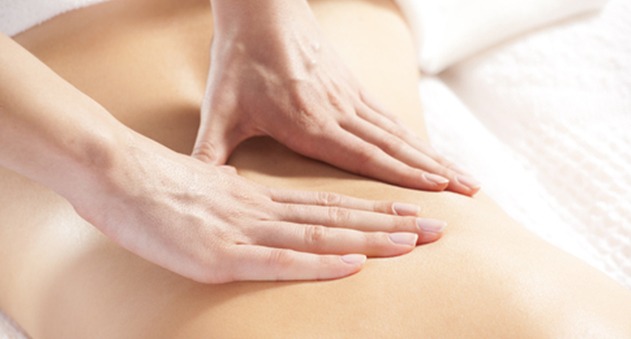 Remedial Massage
Remedial Massage provides a healing treatment that can be gentle or strong, deep or shallow.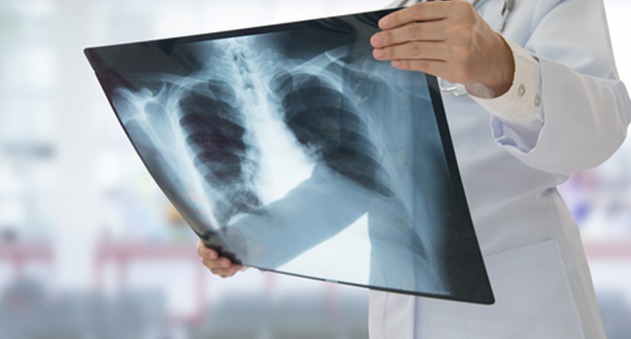 Onsite X-Ray Facilities
Having onsite x-ray facilities enables your Doctor to take x-rays and provide treatment on the first visit.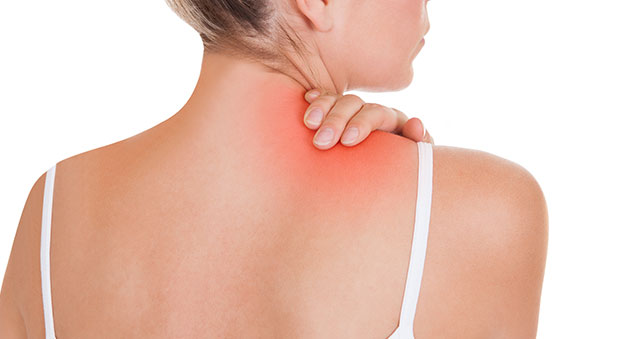 Common Ailments
The treatment and management of common ailments such as sporting Injuries, low back pain, neck pain, headaches, pregnancy care, slipped disc, pinched nerve, jaw disorders, hip, leg and foot, scoliosis to name some.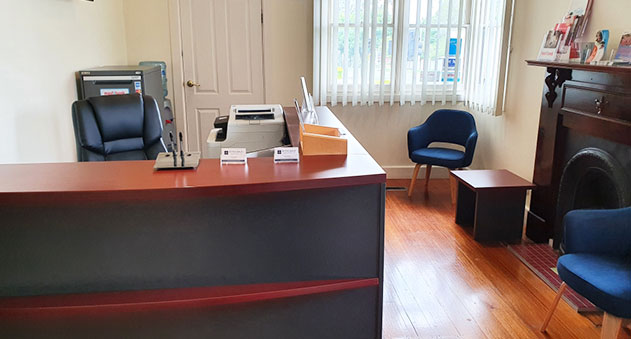 Our Clinic
Better Health Chiropractic has Hicaps electronic claiming so you can make your claim and only pay the gap or remainder. Better Health Chiropractic is both Bupa and Medibank members preferred choice also excepting AMEX cards.
Our Clinic
Better Health Chriopractic
ABN 31 736 708 745

155 Springfield Rd, Blackburn North 3130