What Happens On Your First Visit 
Your first visit will take approximately 45 minutes. We are respectful of your time and always strive to be on time. We initially ask you to spend some time filling out our New Chiropractic Patient History Form.
What is included in the initial consultation?
Thorough case history and review of previous health complaints.
Comprehensive spine and nervous system examination.
X-rays taken of relevant area if necessary.
Report of findings and diagnosis.
First treatment.
Sleeping and postural advice.
Will I need to get x/rays done?
X-rays of the spine or other tests maybe recommended during your initial visit. X-rays form an essential part of determining the exact health of someone's spine. X-rays show clearly the alignment of the spine and will also indicate any spinal degeneration which maybe present. X-rays are also used to help confirm the presence of spinal subluxations. We take the health of your spine and nervous system seriously. Our thorough approach to your case helps to ensure that you will be provided with the highest standard of chiropractic care possible.
Will I get any treatment on the first visit?
Yes. After your chiropractor has completed the examination and explained the diagnosis, treatment to the relevant area is made.
Follow up visits:
Standard consultations can vary from 10 – 15 minutes. A small history and examination is conducted prior to treatment.
Through using the Gonstead Chiropractic System our practitioners will assist in restoring spinal function which helps in alleviating pain and improving your sense of wellbeing and general health.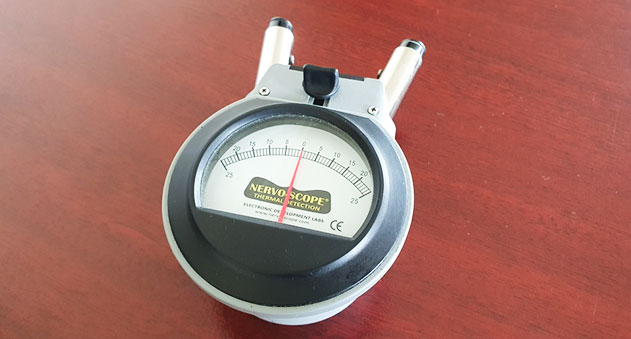 Gonstead Chiropractic
The Gonstead System is a method of chiropractic used to analyze and care for the spine that has been around for over 50 years and has stood the test of time.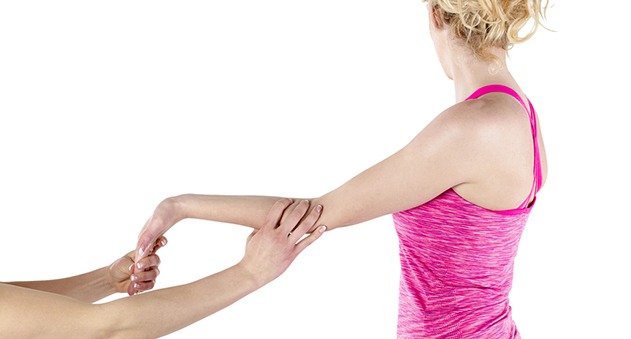 Myotherapy
Myotherapy is about providing optimal hands-on care and management for muscle dysfunction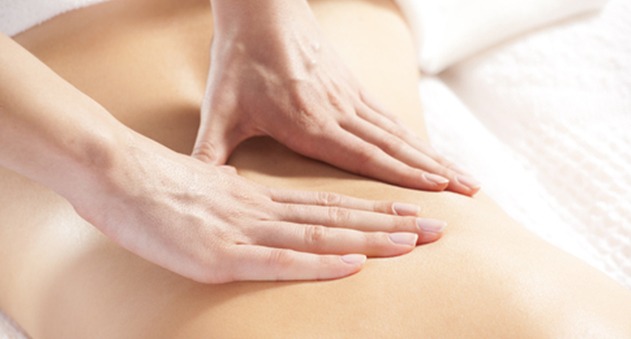 Remedial Massage
Remedial Massage provides a healing treatment that can be gentle or strong, deep or shallow.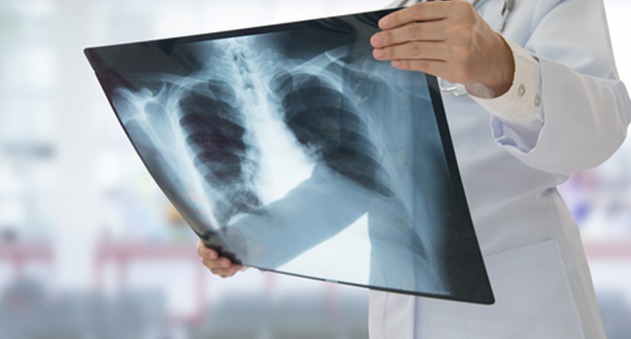 Onsite X-Ray Facilities
Having onsite x-ray facilities enables your Doctor to take x-rays and provide treatment on the first visit.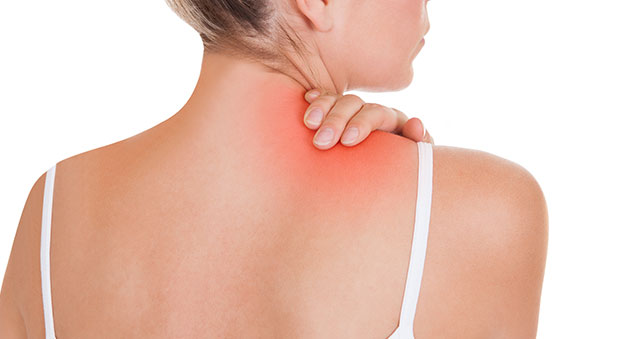 Common Ailments
The treatment and management of common ailments such as sporting Injuries, low back pain, neck pain, headaches, pregnancy care, slipped disc, pinched nerve, jaw disorders, hip, leg and foot, scoliosis to name some.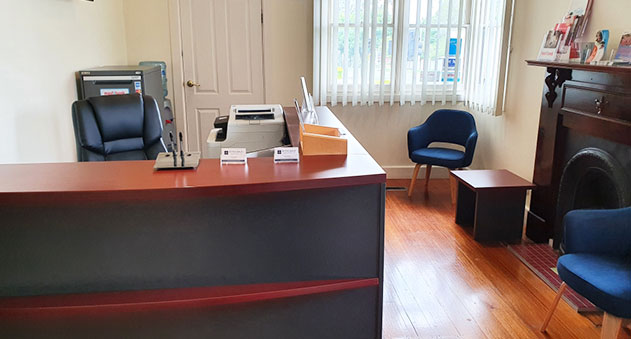 Our Clinic
Better Health Chiropractic has Hicaps electronic claiming so you can make your claim and only pay the gap or remainder. Better Health Chiropractic is both Bupa and Medibank members preferred choice also excepting AMEX cards.
Our Clinic
Better Health Chriopractic
ABN 31 736 708 745

155 Springfield Rd, Blackburn North 3130