What Are Spinal X-Rays?
Spinal X-Rays is the process of taking pictures of your spine and analysing the results. At Better Health Chiropractic, we have x-ray equipment on site, therefore, we are able to evaluate the current issues you are having or issues you could potentially develop. To see is to know. You will never know the condition of your spine without looking. With spinal x-rays, we can see the whole picture and make accurate recommend actions that fit your lifestyle. We want you to get on the correct path for the best treatment and care available.
Having onsite x-ray facilities enables your Doctor to take x-rays and provide treatment on the first visit.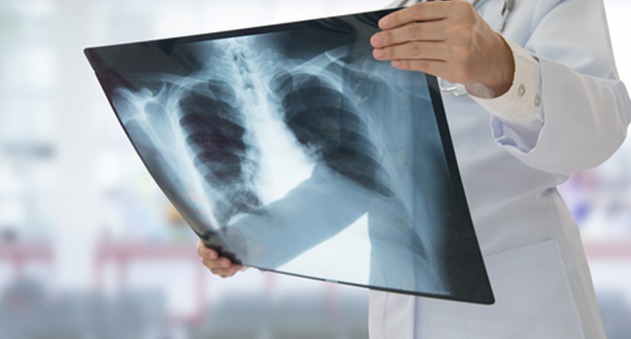 Spinal X-Ray Types:
Weight bearing stationary x-rays
Weight bearing motion study x-rays
Why Are Spinal X-Rays Helpful?
Spinal X-Rays, especially weight bearing motion study x-rays, help us gain insight into deeper issues that your spine may be facing. We can get to the root of the problem and start correcting the issue. So many back and joint issues can be solved with preventative measures. The spinal X-Rays also pick up pre-existing conditions that you may not be been aware of currently. These initial exams tell us so much about your current health status.
Spinal X-Rays Are Great For Analysing:
Arthritis and Degeneration
Spinal Ligament Injury
Previous Injuries
Dislocation & Fractures
Disc Disease
Infections
Various Spinal Issues
X-Rays Can Potentially Reveal:
Weak spots in your back
Sources of pain
Spinal Ligament Injury resulting from accidents and falls
Early detection of arthritis
Identifying bone thinning issues
Fractures
Injuries
Dislocations
Infections
Scoliosis
Unusual spinal curves
Spinal surgery changes